May 2017 Faves
I'm kind of crying inside because It's already June. I've been testing out a lot of new products so none of them made my favorites yet, but in the mean time I've been loving these guys:
This shampoo leaves my hair so soft! I did a hair post a few months ago where I mentioned this product. When I shampoo with Head & Shoulders, my hair becomes so stiff and hard. When I use this, it becomes silky soft. As a clarifying shampoo, I am really impressed with how it cleanses my hair so thoroughly and removes buildup without stripping it dry! I love the scent too- like a classy lady who has her shiz together.
I've been maintaining my pores once a week with the help of this comedone extractor. After showering I run this down the congested areas of my face and it is satisfyingly gross to see my pores clear out. But you know what the end result is? Smoother, softer, brighter, skin. All the products I use absorb better and are more effective, and my pores tighten back up.
These two eye brushes have been my go to brushes because they fit my asian eyes, and blend my shadows so quickly and easily. The Zoeva 231 fits perfectly in my small crease so when I'm darkening up the outer corners you can actually see a gradient. The Morphe R38 brings all the shadows together so I don't look like a clown. It's not overly fluffy so it blends the color exactly where I want it to go. Girls with small creases, these will be your good friends. :)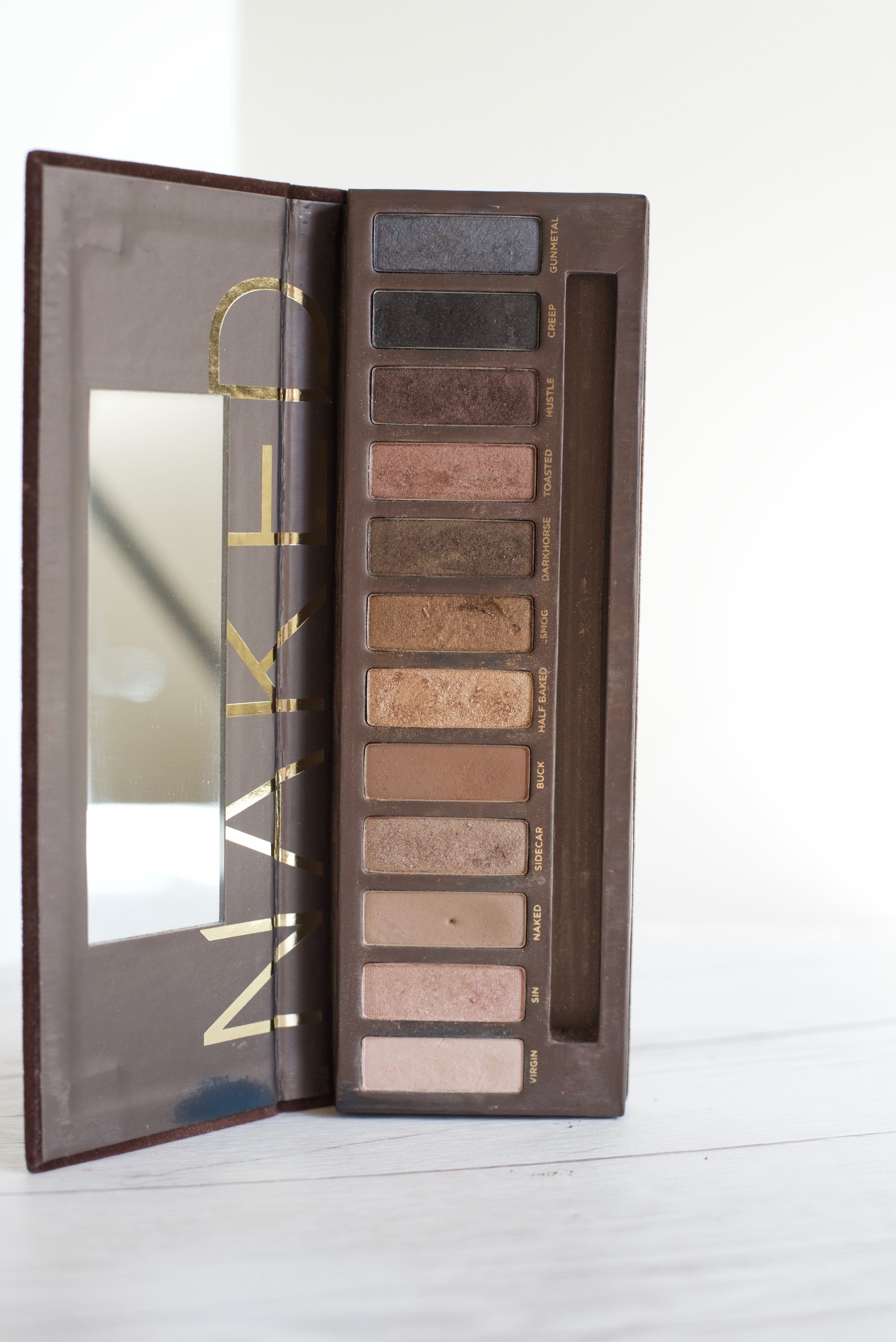 I'm kind of embarrassed to say how long I've had this palette, but I've rediscovered it and fallen in love all over again. The shades of brown in this palette are so much more flattering than all the other neutral palettes I own.
This is a kind of random one, but I had to mention them. These dried mangos are SO good. They're not cheap at $15 a bag, but I love that they're all natural. Pure, dried, organic mango. No added sugars or sulfur. It's a healthier alternative to chips and great for someone who is trying to change their eating habits. AKA me.
I realized that I actually try a lot of products so this time around I wanted to include the ones that did not work out for me.
Too Faced Better Than Sex Mascara- This made my lashes look so nice and full when I first applied it, but it didn't last. 5 seconds later my lashes became straight and droopy. :( It also smudged and gave me raccoon eyes by the end of the work day.
It Cosmetics No Tug Waterproof Black Gel Eyeliner- There is nothing about this eyeliner that is waterproof. It definitely goes on smooth, but transfers to my bottom water line after about 2 hours of wear and becomes a hot mess.
Manna Kadar Highlight/Bronzer- This arrived in my Ipsy bag and I normally like the samples I get, but the texture and colors were just a total miss. It was not flattering and the bronzer looked really muddy.
Pacifica Eyeshadow Quad- Just no.
That's it for May! :)