Benton Snail Bee High Content Skin Review
I was introduced to Benton's Snail Bee High Content Skin thanks to Memebox's mystery bag. Ever since finishing up my beloved Klairs Supple Preparation Toner, I've been using Benton's toner every day. I'm more than halfway through with the bottle so it's time for a review!
What It Is
Benton's toner is free of alcohol, fragrance, dyes, and water. It is a snail mucin based toner that is meant to improve skin texture, heal, balance, and hydrate skin. It claims to improve "rough and damaged skin from various stress and pollution […] provide a cooling effect, moisturize and skin lifting improvement [and] brighten and remove wrinkles."
The key ingredients in this toner include: snail secretion filtrate (heals, protects, and does all), camellia sinensis leaf water (also known as green tea extract), niacinamide (anti-aging), and bee venom (stimulates collagen). Made for all skin types, this toner has the safest, irritant free ingredients possible based on COSDNA's analyzer.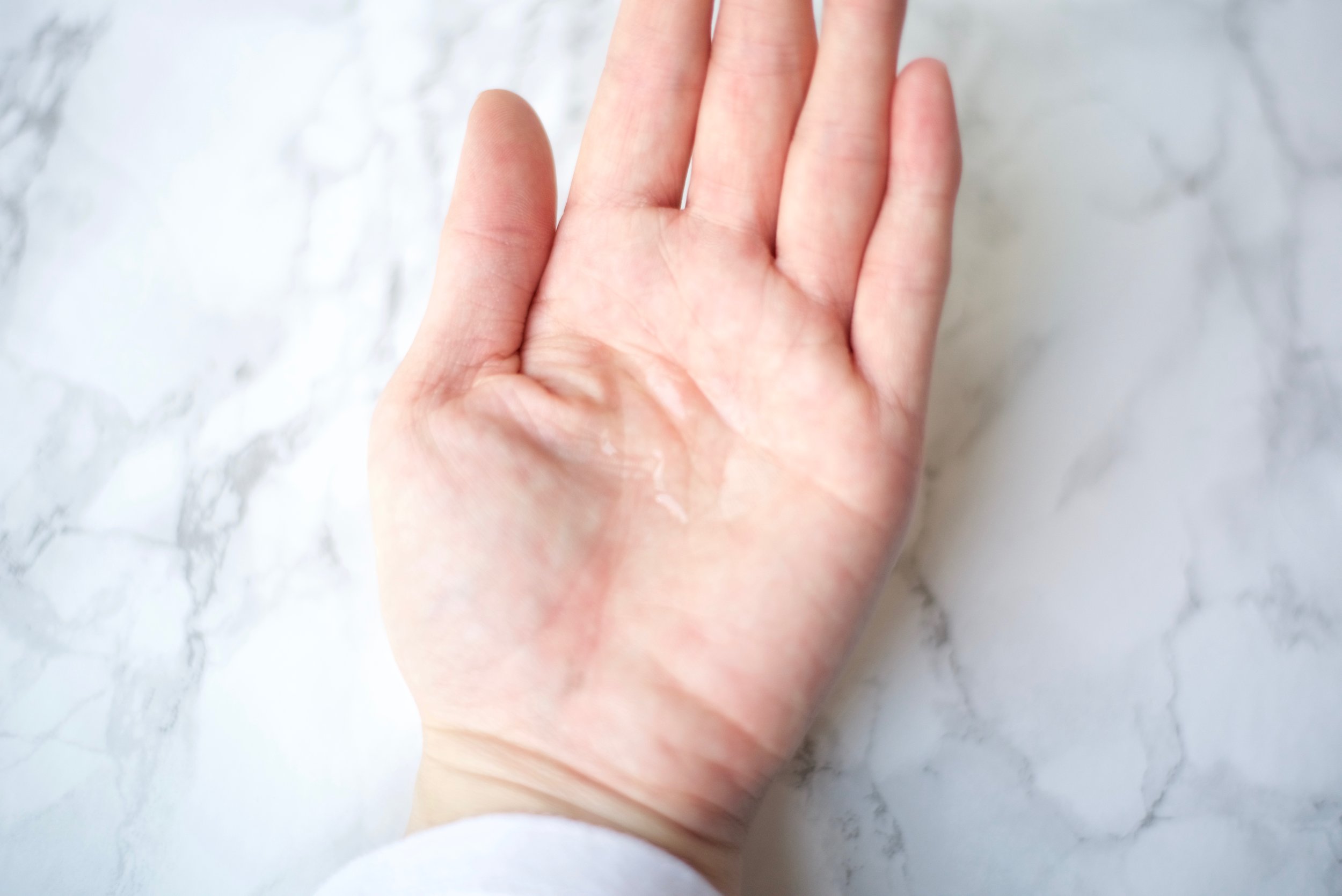 Results
I used this toner twice a day after cleansing, and before treatment and moisturizer. Sometimes I used it with a cotton pad to sweep it across my face and other times I just patted it directly into my skin. This toner works wonderfully with the layering method and you immediately feel the hydration once you apply the second layer. When used with a cotton pad, this toner does not sweep off any "leftovers" so be sure to cleanse your face thoroughly beforehand. To be fair, nowhere on the bottle does it claim to do that, but I thought I should still mention it.
After roughly two months of use, I did not notice any brightening or improvement in my skin texture or wrinkles. There was also no difference in oil production so I don't think it balanced my skin. I did find this toner to be very hydrating, but not on the surface level. Weird, right? Usually it's the opposite problem that we hear about. I could feel the hydration under the surface of my skin, but the outer layer of my skin didn't look hydrated. There was no visible smoothing, plumping effect. I was expecting that if I felt moisturized, my skin would also look moisturized. It was a bit disappointing not achieving the results expected, but at least this toner was hydrating and bonus point for not irritating my sensitive skin!
Conclusion
At the end of the day, Benton's toner didn't work well enough for me to repurchase. I had high hopes for it because of all the anti-aging benefits and its all around performance claims. You can purchase this toner for $18 off Soko Glam *, but if you can spend a few extra dollars then I still recommend the Klairs Supple Preparation Toner.
*This is a referral link so you will get 20% off if you're a new customer and it will give me $10 credit. You don't have to use it, but if you do... thank you for helping me keep this blog fresh with new content since I'll get to try new products to review!